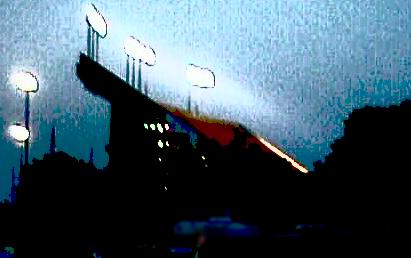 AU Reports COVID-19 Surge
Auburn University reported a more than 500% increase in self-reported COVID-19 cases last week. During the week of August 16-22, the first week of Fall classes, the University reported 424 positive tests among students, employees and contractors.
read more >
double-a blog
In his introduction to the SEC media in Birmingham on Thursday, first year Auburn football coach
Bryan Harsin
was asked about the COVID-19 vaccine. His response was, "I think we're in that 60% range." He continued, "This is a personal decision--it's deeply personal for a lot of people. So that's how we approach it: Here's the information, you make the decision."
Bzzzz! That was the wrong answer.
read more >
area weather
.THIS AFTERNOON... Mostly cloudy. Chance of rain early in the afternoon, then slight chance of rain late in the afternoon. Highs in the upper 50s. West winds 5 to 10 mph. Chance of rain 30 percent.
more weather >
features
Lowest Gas Prices in

Auburn