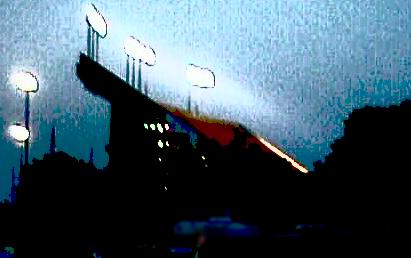 Mother's Day Is May 8
We celebrate Mother's Day every year on the second Sunday of May. The tradition of honoring our mothers dates back to ancient Greece as early as 250 B.C., but it wasn't suggested in the United States until 1870 by Julia Ward Howe.
read more >
double-a blog
In his introduction to the SEC media in Birmingham on Thursday, first year Auburn football coach
Bryan Harsin
was asked about the COVID-19 vaccine. His response was, "I think we're in that 60% range." He continued, "This is a personal decision--it's deeply personal for a lot of people. So that's how we approach it: Here's the information, you make the decision."
Bzzzz! That was the wrong answer.
read more >
area weather
.THIS AFTERNOON... Cloudy with a chance of showers and thunderstorms. Highs in the upper 70s. Southwest winds 10 to 15 mph. Chance of rain 50 percent.
more weather >
features
Lowest Gas Prices in

Auburn